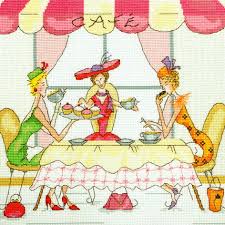 Come to the Bank Top Brunch experience!
Some say it's cheap as chips but we think of it as a fair priced rounded meal.
Main course, pudding and a drink for less than a double latte and muffin at one of those non tax paying  global coffee shops.
So came and join us for Brunch!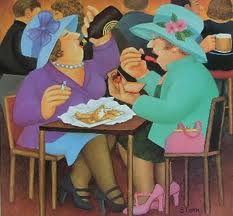 | | |
| --- | --- |
| 7th      January | Catering Committee |
| 2nd     February | The Ladies |
| 2nd     March | The Men |
| 6th        April   | Catering Committee |
| 4th      May | Sunday School |
| 1st      June | Choir |
| 6th      July | Village Fair |
| 7th         September | Catering Committee |
| 5th      October | Elders |
| 2nd     November | Catering Committee |
| 7th      December | Advent The Guides |