Bank Top Church – the place you're welcome to worship…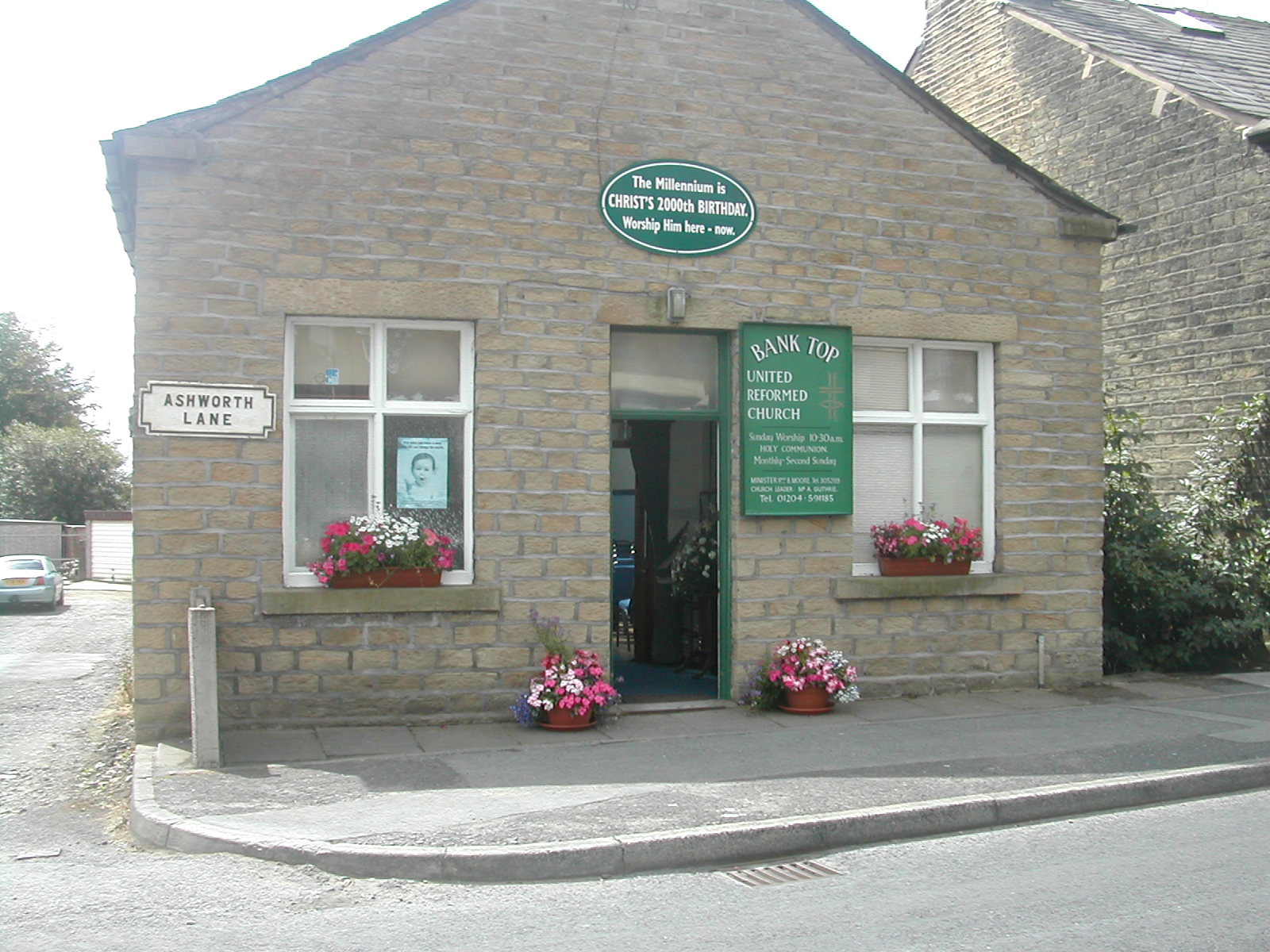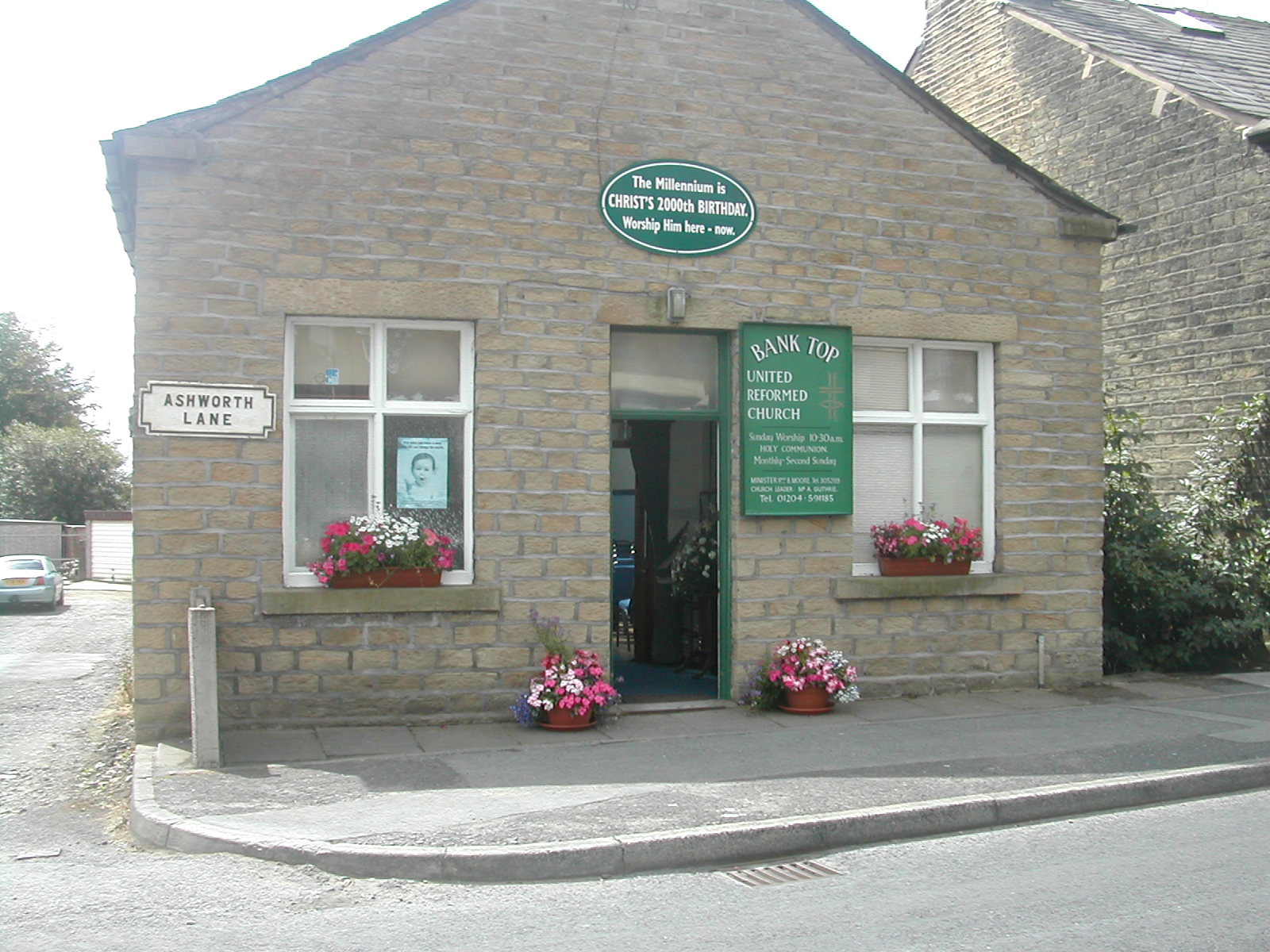 Where-the-Church-is
Where the church is today, in these troubled times.
And probably, should always be...
DSCN0427
This is what we look like from the outside...
v4HP-Organ
The Flower Festival impinges on the organ..
v4HP-Picture
Bank Top - A centre of fashion, obviously...
v4HP-Banner
Some of the things we get up to!
---
Bank Top Church – there are no strangers here, just friends you've not met yet.
We reopened properly on 25th July 2021, so you are very welcome to join and even have a sing!
If you've any queries just email banktopchurch@gmail.com and we'll try and help.
If you're thinking of popping along…
We're in North Bolton and like to believe we're an informal and family-friendly church so we will normally have activities for children as part of a Sunday School which runs alongside the Sunday service.
On a Sunday there may be between 50-70 of us ranging from the "quite" young to the "quite" old. A Sunday service will normally last up to an hour. Most people dress informally, please don't worry about having to 'dress up'! However, if you prefer to wear something more formal, that's fine too, you won't be alone. Our Sunday service takes place on the ground floor and is fully accessible. We also have a disabled toilet and baby changing facilities.
We're part of a wider church, in the North Western Synod of the United Reformed Church, which covers the whole of the UK.
---
Service times
Services are held every Sunday at 10.30 am.
Communion services are on the 2nd Sunday of the month.
Church address
Bank Top URC
Ashworth Lane
Bolton
BL1 8RX
Telephone (in church building): 01204 593393
email: banktopchurch@gmail.com